Exclusive Webinar for Only YOUR Branch/Office
Keep Your Team Working During the COVID-19 Recession
Do you want to keep busy during the COVID-19 recession? We have a solution to the challenge of keeping your team working. SnapCab's elevator interior system can help keep you bring in and maintain profitable work even when times are tough. Simple to install and simple to sell, our system provides you with all the tools you need to get the job done and move on to the next one.
Not sure if it's the right time to be remodeling elevator interiors? Why should you prioritize this renovation system over others? Maybe you feel as if money and time should be spent elsewhere instead of on elevator upgrades. We have answers to these questions and more!
Schedule an exclusive 30 minute webinar/meeting for YOUR office. We will share our insight on how your team can quote, sell, and install elevator interiors and keep business coming in during the COVID-19 recession and beyond.
*Our team will work with you to find the best date/time for your office
In this webinar you will learn:
Why elevator remodeling is a good investment for both building owners and EMCs during a recession.
How adding elevator interior remodeling to your offerings can help you increase sales and attract new customers.
How SnapCab's simple, repeatable and mistake-proof system has been designed specifically to reduce labor and increase your profit margins.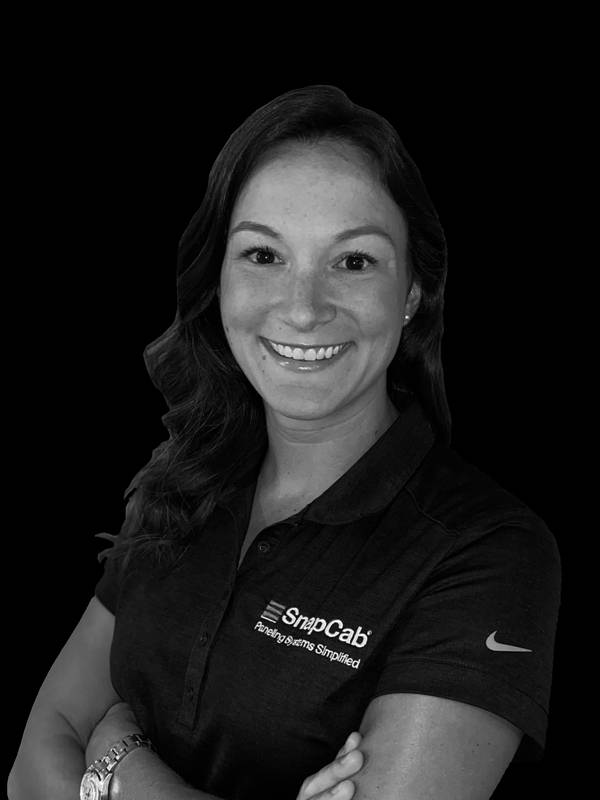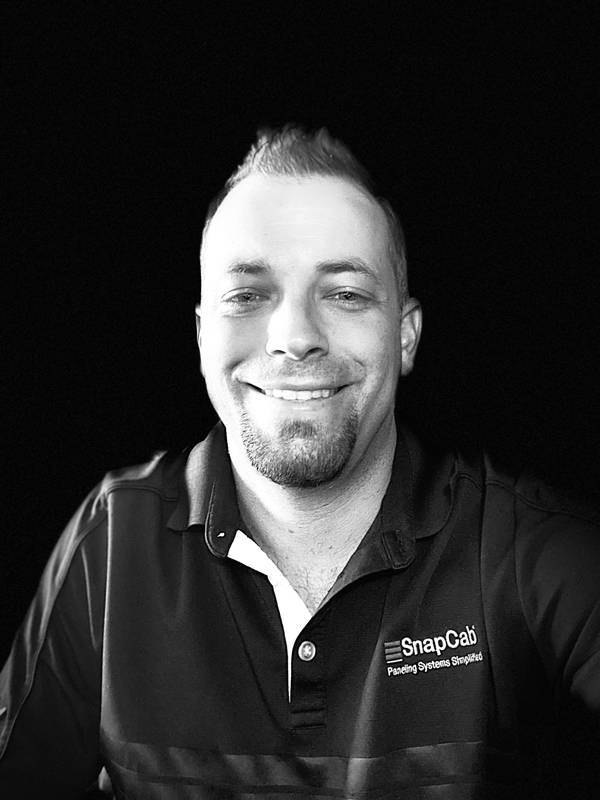 Brittany Brothers | Interior Specialist
Eric Farah | Interior Specialist
"We're happy to work with Snap Cab! I appreciate both of your help with a project of this scope! You both went above and beyond to get the customer what they needed ALL last year.It's the reason why I choose to work with Snap Cab instead of any other vendors! You have a strong team!"

Amanda H, Account Manager