For over 35 years, SnapCab has been a leader in
developing architectural products that are flexible, high
quality and safe to use in a variety of environments.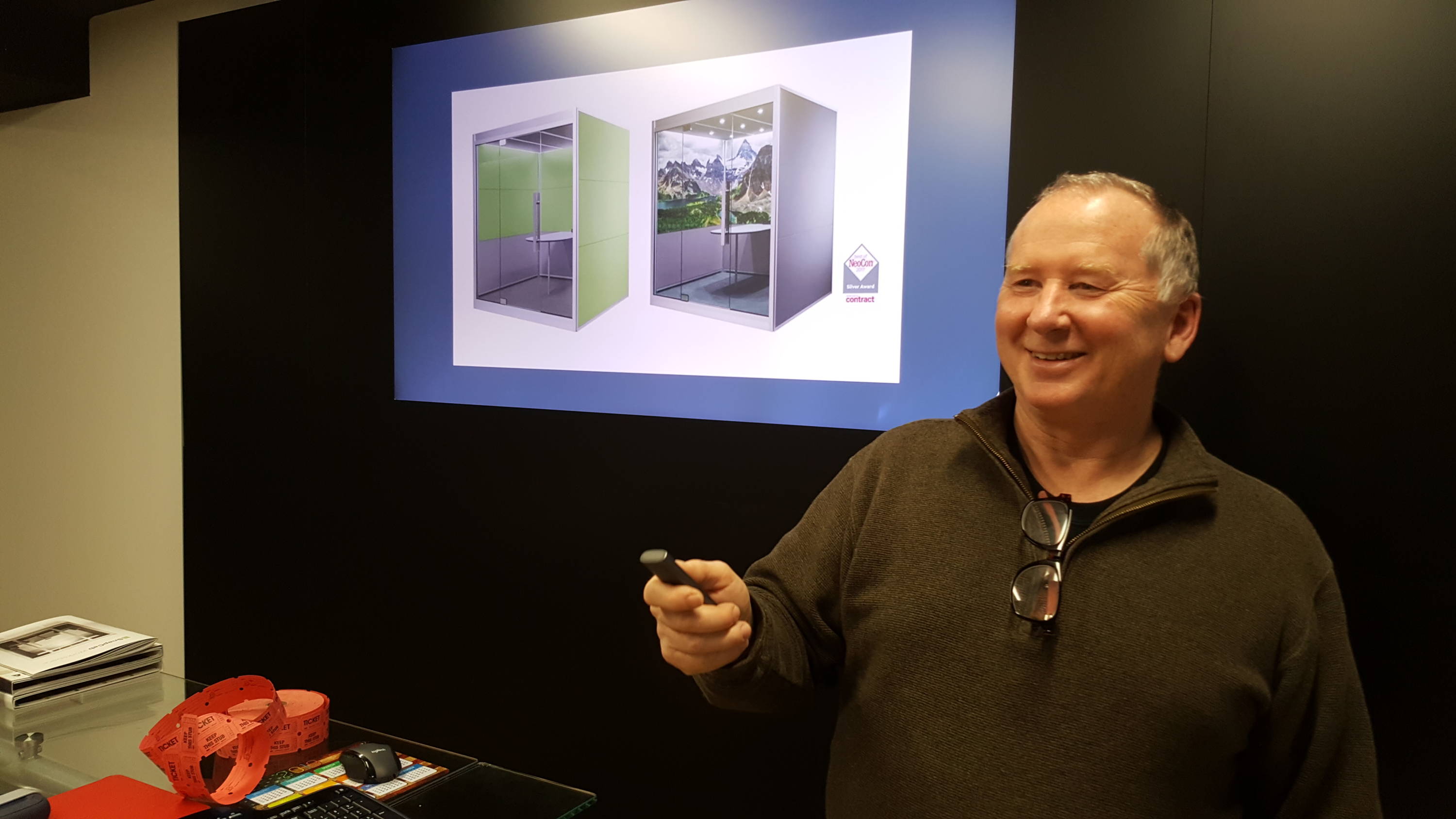 A Message From Glenn Bostock
Founder and CEO of SnapCab®
This year, we are introducing a refreshed brand identity that includes our new tagline, "Space to Move You."
On one hand, elevators provide space to move you within a building. On the other hand, if you're inside a beautifully designed, safe, comfortable and enjoyable space, perhaps you'll be moved by your experience. That's our hope.
With gratitude,

Glenn Bostock
Founded by Glenn Bostock, a craftsman who specialized in cabinetry, SnapCab revolutionized the elevator industry by developing its patented Interlocking Paneling system which not only makes our products simple to install, but ensures they last a very, very long time.

The ILP system was made to be upgraded and refreshed whenever you'd like. Although the structure will last up to 40 years, the panels can be replaced at any time, depending on your design and functional needs. This system has been was embraced by major elevator companies which led to amazing partnerships that we still have today.
This flexibility is what makes our products unique. Whether you're an elevator mechanic, architect, designer, or simply an elevator enthusiast, SnapCab products can adapt to your ever-growing needs whenever you need.

The ILP system also inspired the development of SnapCab pods, which evolved into what we now call SnapCab Workspace. You can learn more about SnapCab Workspace here.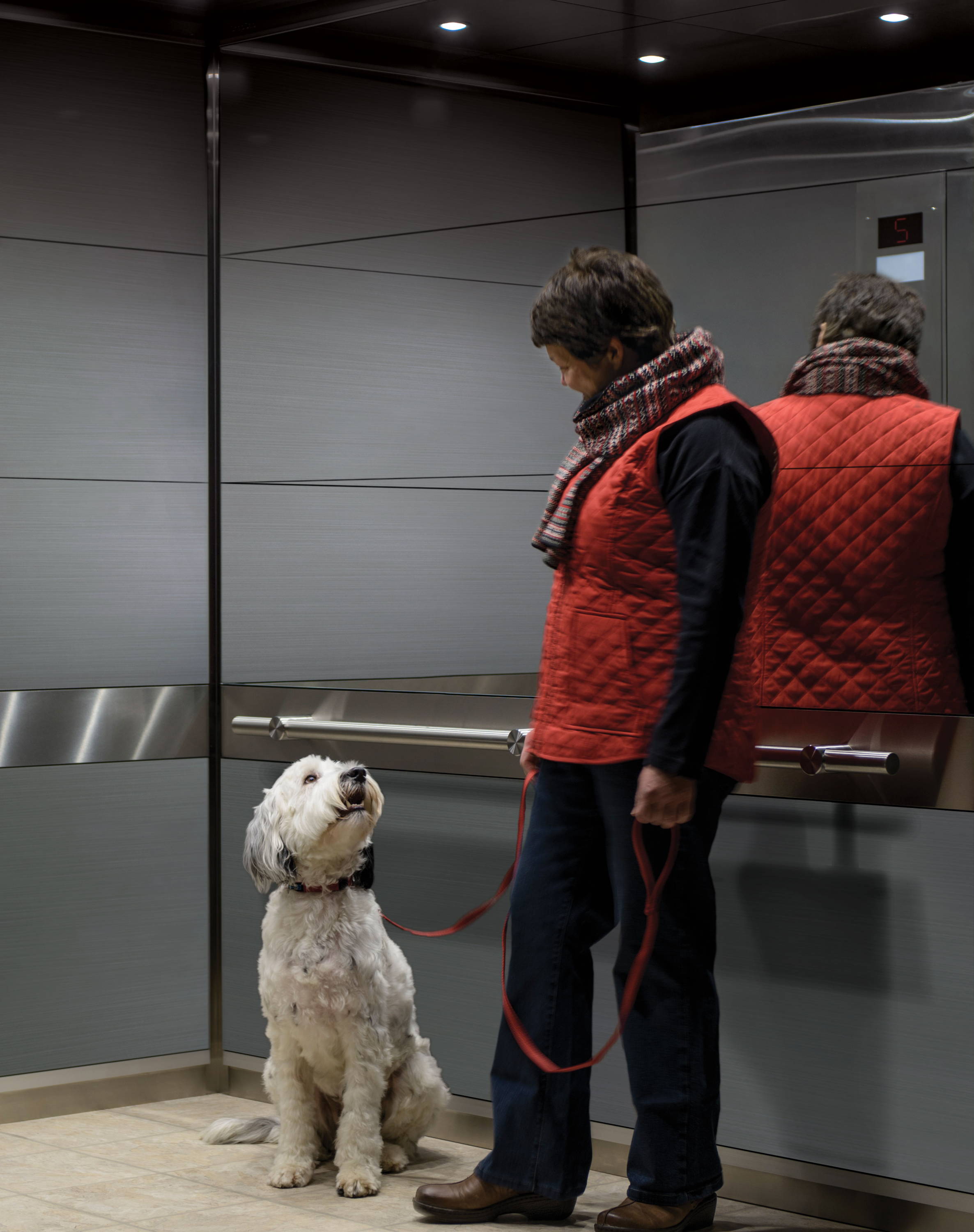 SnapCab's intention is to create space for communities of usefulness both for our customers and within our organization.
At SnapCab, we pride ourselves on our lean manufacturing methods and unique company culture.
More specifically, we foster a fear-free culture where we reward for mistakes and provide team members at all levels with opportunities to continually improve by developing processes, building systems and creating order.
In fact, our company values are Be Kind, Be Authentic and Create Order – beliefs each team member strives to achieve every day.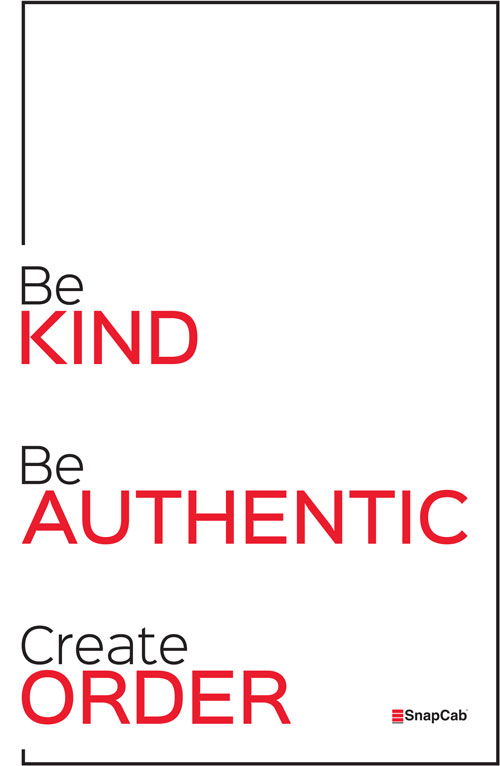 We're excited to grow as a company and provide you with useful, beautiful products.
Speaking of our growing company, we invite you to learn more about our team, our lean manufacturing philosophy, and our current and upcoming career opportunities.
As always, if you have any questions or comments, please contact us! We'd love to hear from you.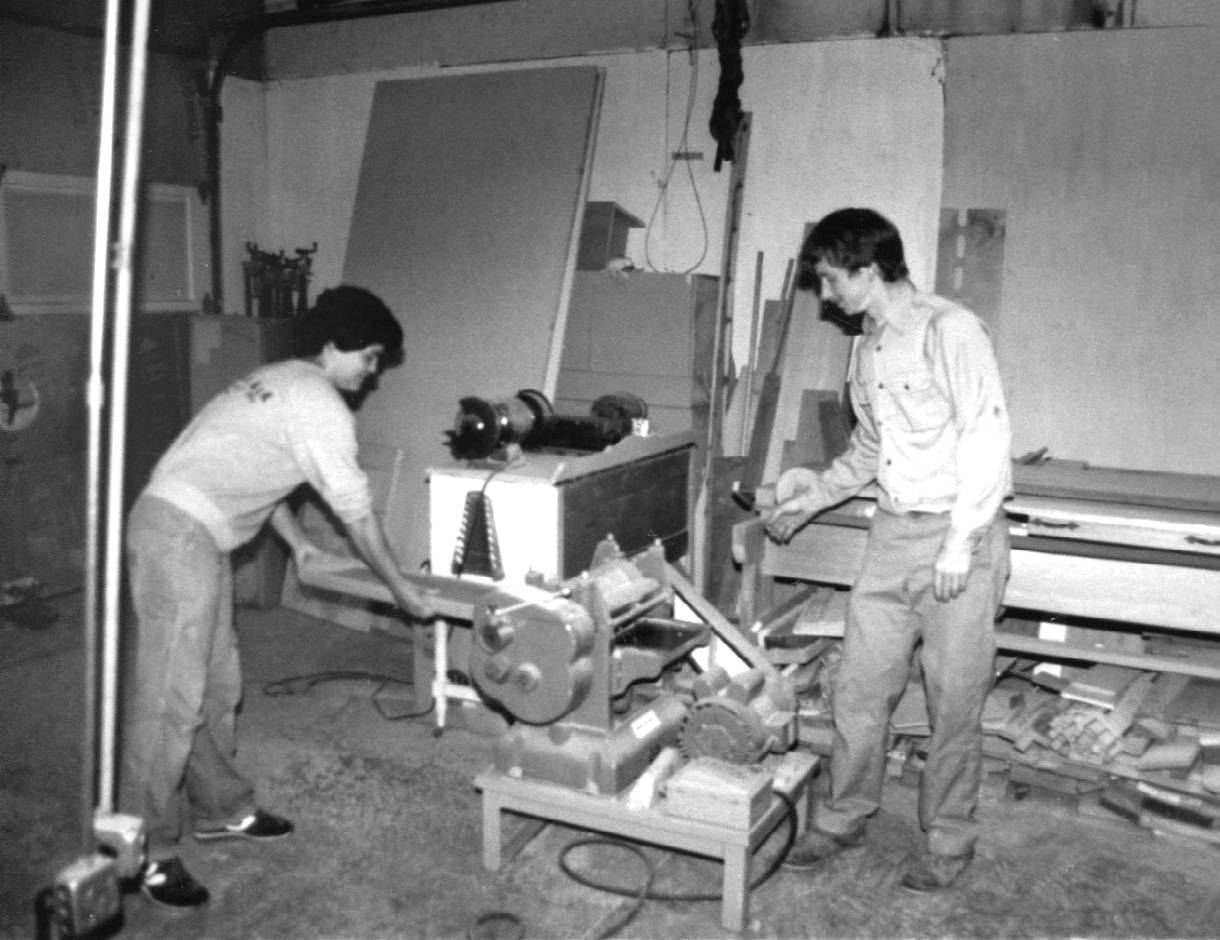 Glenn (right) and his wife, Cheryl, in 1983.